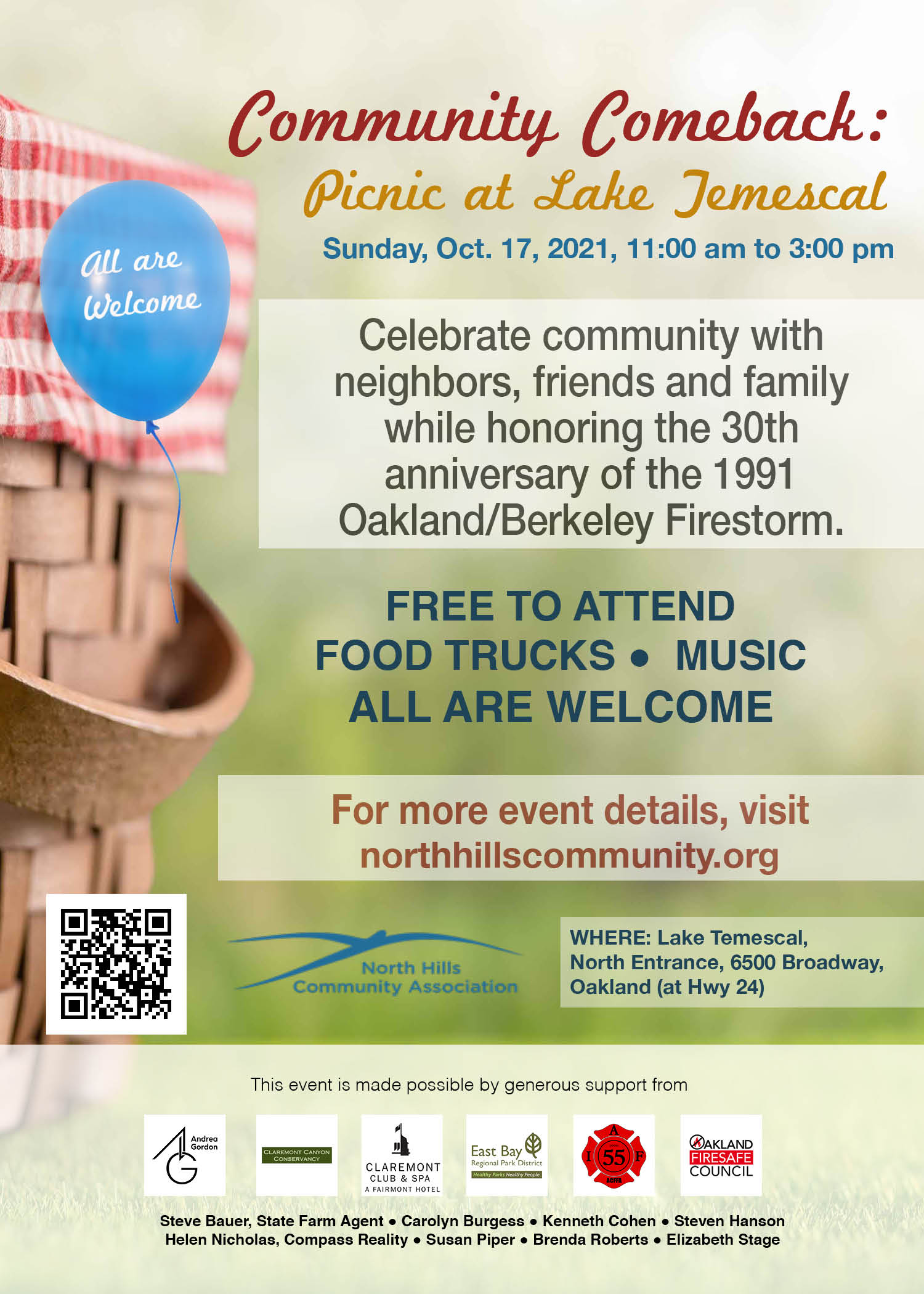 North Hills Community Association (NHCA) is proud to host a community picnic on October 17th, an event open to everyone, celebrating community and holding tribute on the 30th anniversary of the Oakland/Berkeley Firestorm.
This community day at the lake will include:
Live music
food trucks
interactive activities for children
information from community groups about how to prepare for and stay safe during community emergencies.
A tribute to those who perished in the '91 firestorm
Invite your friends and neighbors!
Bring your favorite picnic games!
Enjoy celebrating community spirit at this all ages, dog-friendly, community-oriented day at the lake where friends and neighbors can gather outdoors in a "comeback" both from the quarantine, from pandemic worry and from firestorm fears
The Community Comeback Picnic at Temescal is an all ages event and is free to attend.
$5 parking in the main lot as available; free street parking
EVENT FAQ
Directions
Lake Temescal, North Entrance, 6500 Broadway, at Hwy 24
Parking
$5 in the event lot; free street parking
COVID Protocols
Mask-wearing encouraged
More About Lake Temescal
visit their website here
Food trucks will be on site
Full program and more information to follow.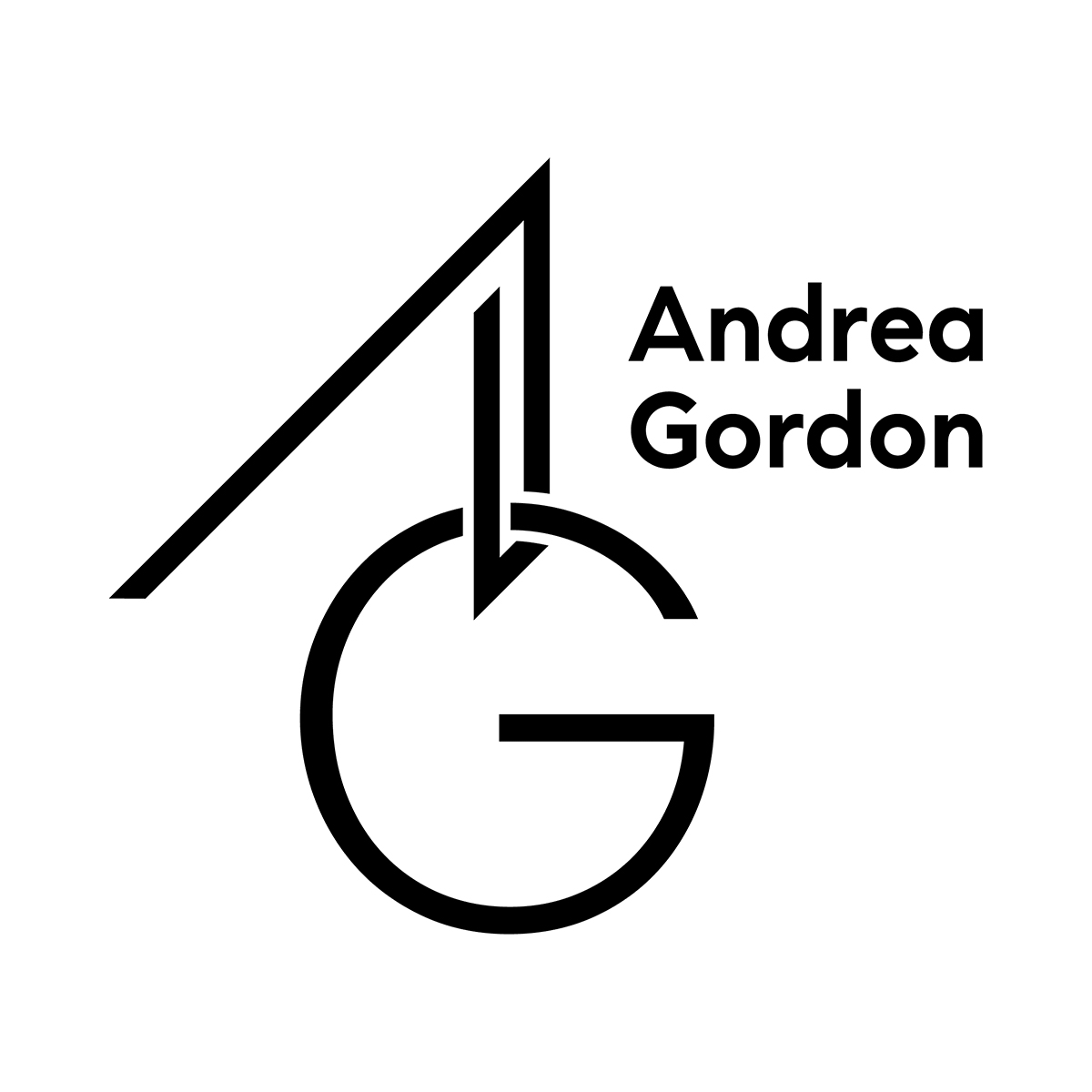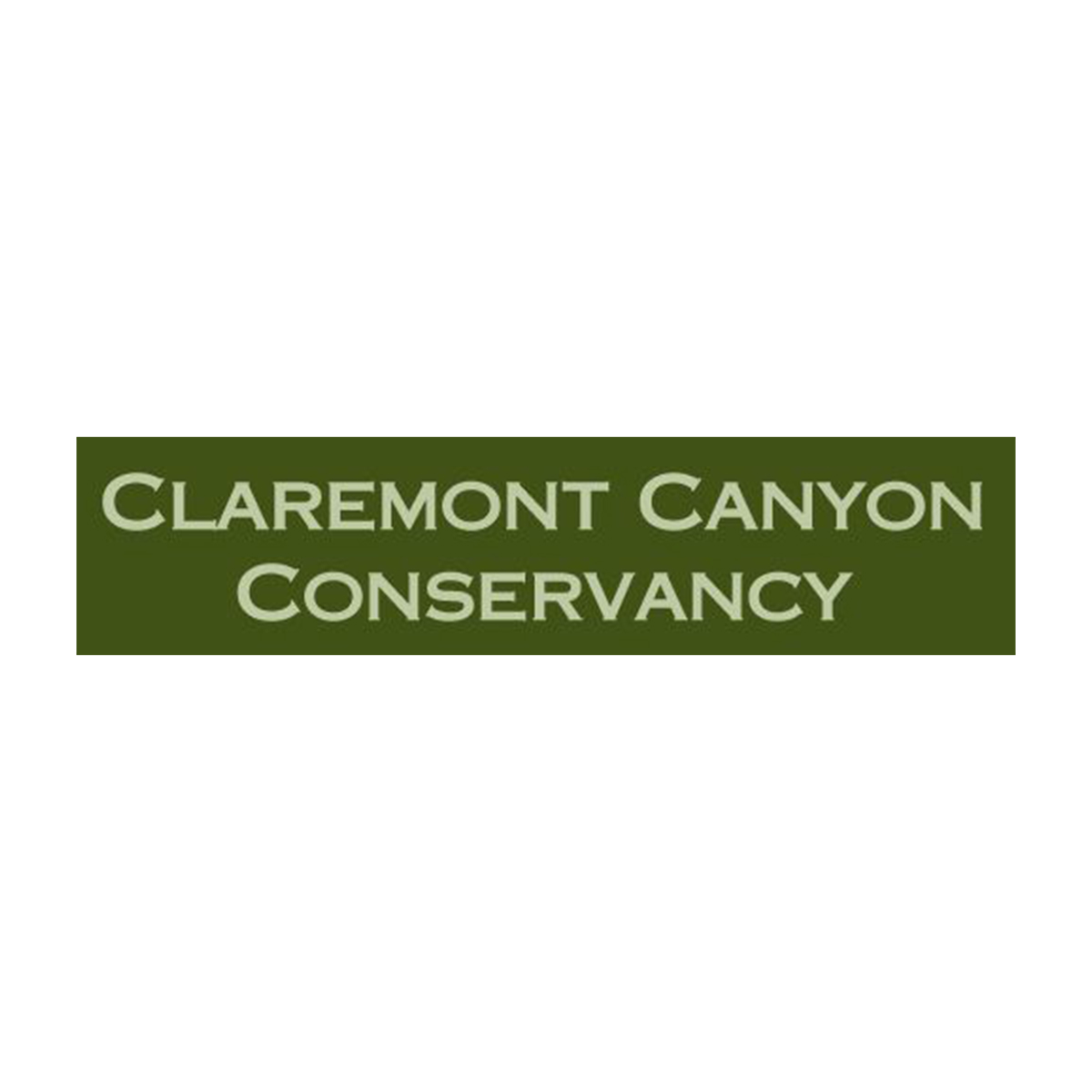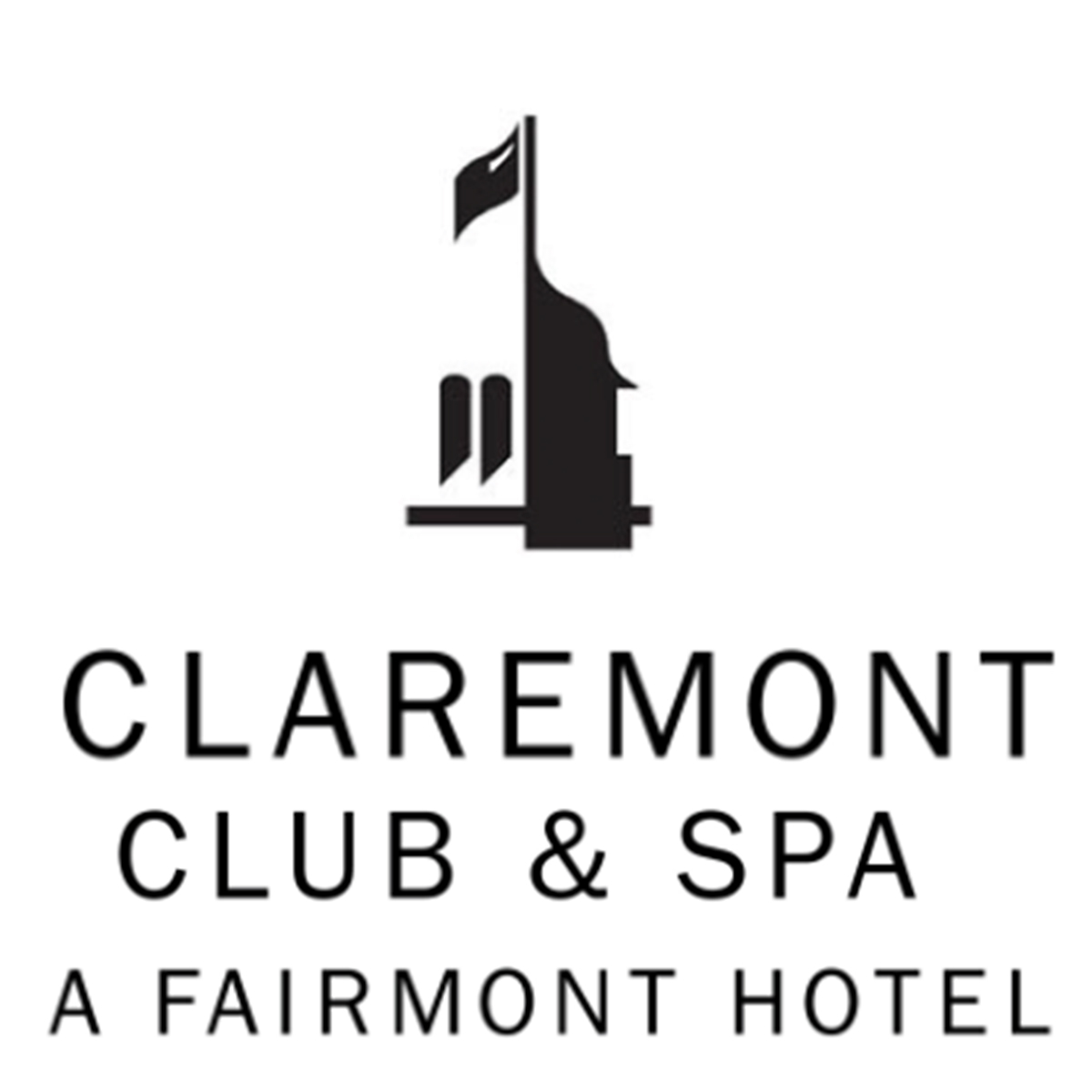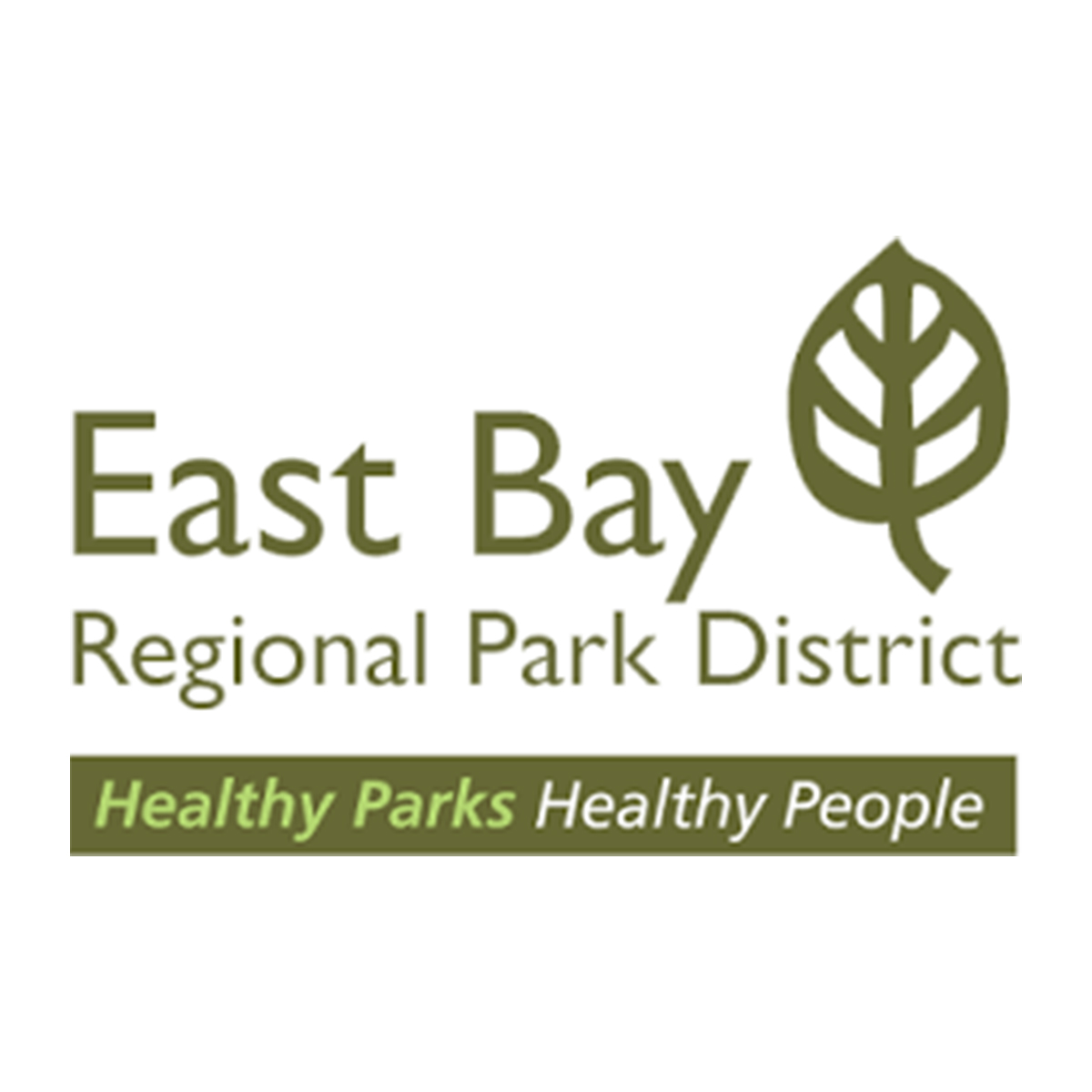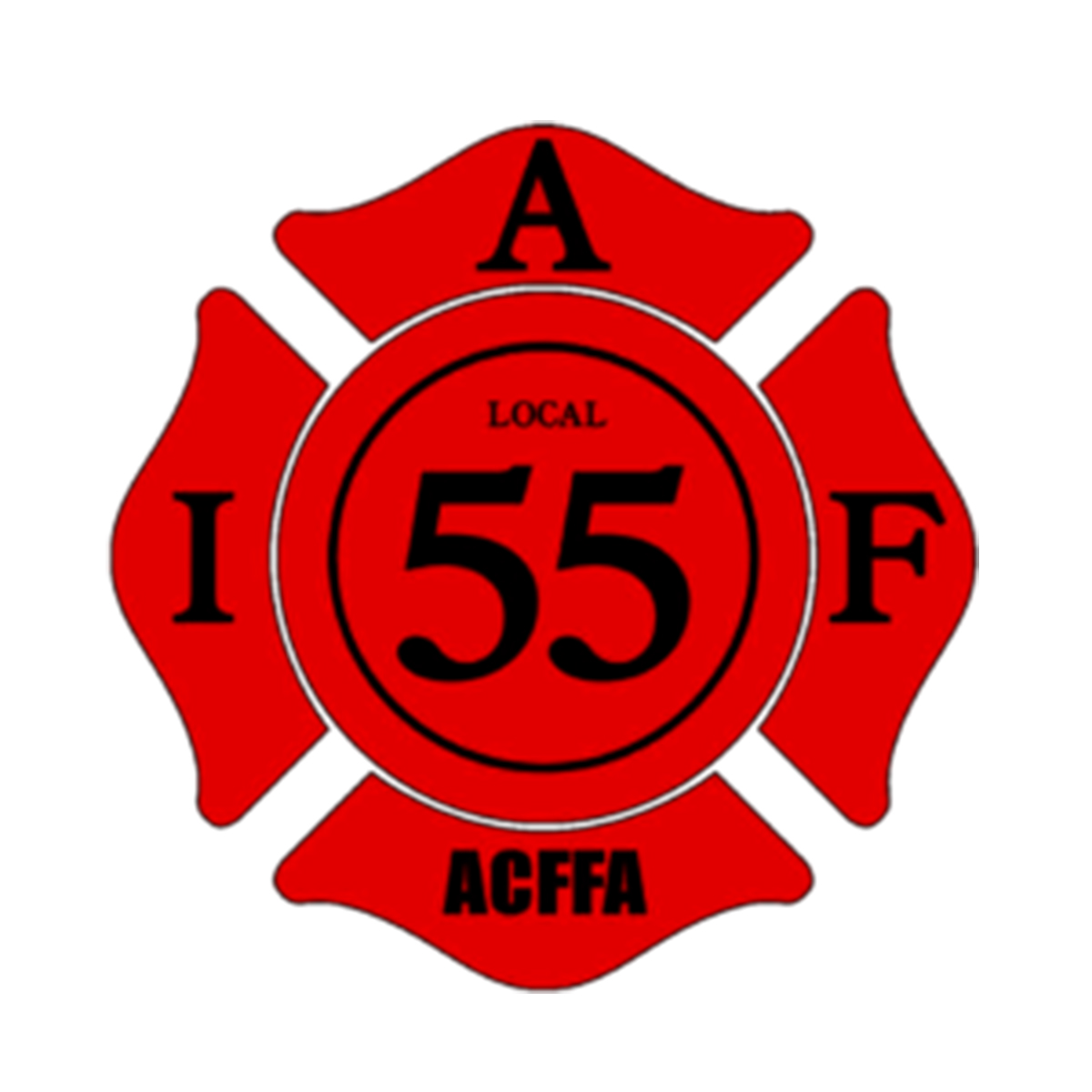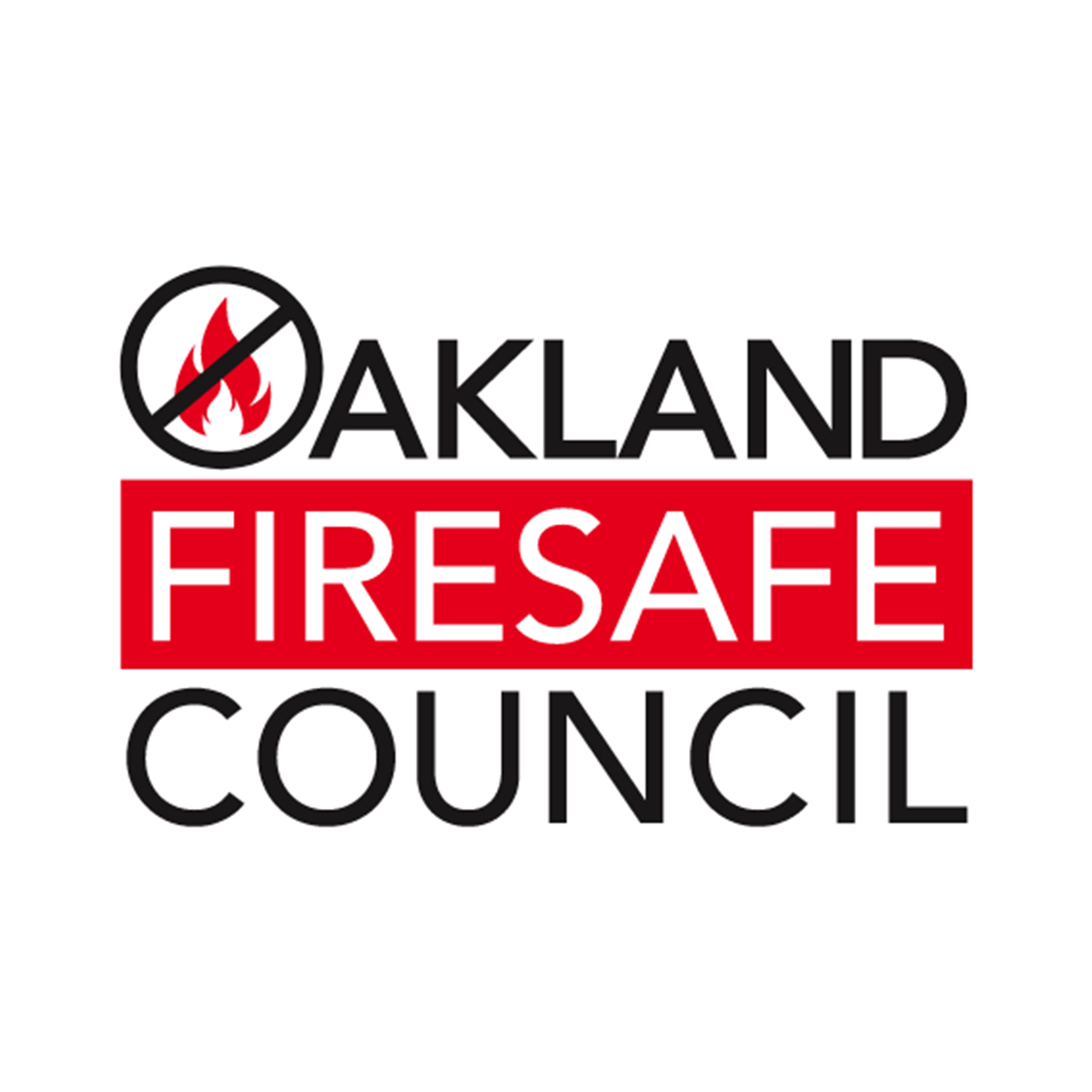 Business & Community Sponsors
Steve Bauer, State Farm Agent ● Carolyn Burgess ● Kenneth Cohen ● Steven Hanson ● Helen Nicholas, Compass Reality ● Susan Piper ● Brenda Roberts ● Elizabeth Stage
Community Supporters
Christopher Johnson
Dan Kalb, Oakland City Council, D 1
Keith Carson, Alameda County Supervisor, D 5
Jerry Kent
Gini Erck and David Petta
Dave McGuinness