North Hills Community Association (NHCA) is proud to host a community picnic* on October 17th, an event open to everyone, celebrating community and holding tribute on the 30th anniversary of the Oakland/Berkeley Firestorm.
This community day at the lake will include:
Live music
food trucks
interactive activities for children
information from community groups about how to prepare for and stay safe during community emergencies.
A tribute to those who perished in the '91 firestorm
There will be firetrucks! We expect at least two wonderful rigs to pull up to the event – firefighters will be onsite to enjoy the day, honor those lost in the '91 fire, and engage with picnic guests
Musical performances from students of Oaktown Jazz, Bently Lower School, and Bently Upper School, and Scott Jensen
Invite your friends and neighbors!
Bring your favorite picnic games!
Enjoy celebrating community spirit at this all ages, dog-friendly, community-oriented day at the lake where friends and neighbors can gather outdoors in a "comeback" both from the quarantine, from pandemic worry and from firestorm fears
The Community Comeback Picnic at Temescal is an all ages event and is free to attend.
$5 parking in the main lot as available; free street parking
*Bring your own picnic or buy something from our food trucks: coffee, gelato, gyros, rice platters & more.
EVENT SCHEDULE
11:00 Event & Music begins: picnic, play, food truck fare (for sale), emergency preparedness  info
12:00 Dog Costume contest sign-ups
12:30-12:50 Dog Costume Contest and Parade
1:00 Tribute to those who perished in the Oakland / Berkeley Hills Firestorm. Remarks and Reading of the Names.
1:30 – 3:00 Music Continues
3:00 Event Ends
EVENT FAQ
Directions
Lake Temescal, North Entrance, 6500 Broadway, at Hwy 24.
Directions from BART:

Parking
$5 in the event lot; free street parking
COVID Protocols
Mask-wearing encouraged
More About Lake Temescal
visit their website here
Food trucks will be on site
Full program and more information to follow.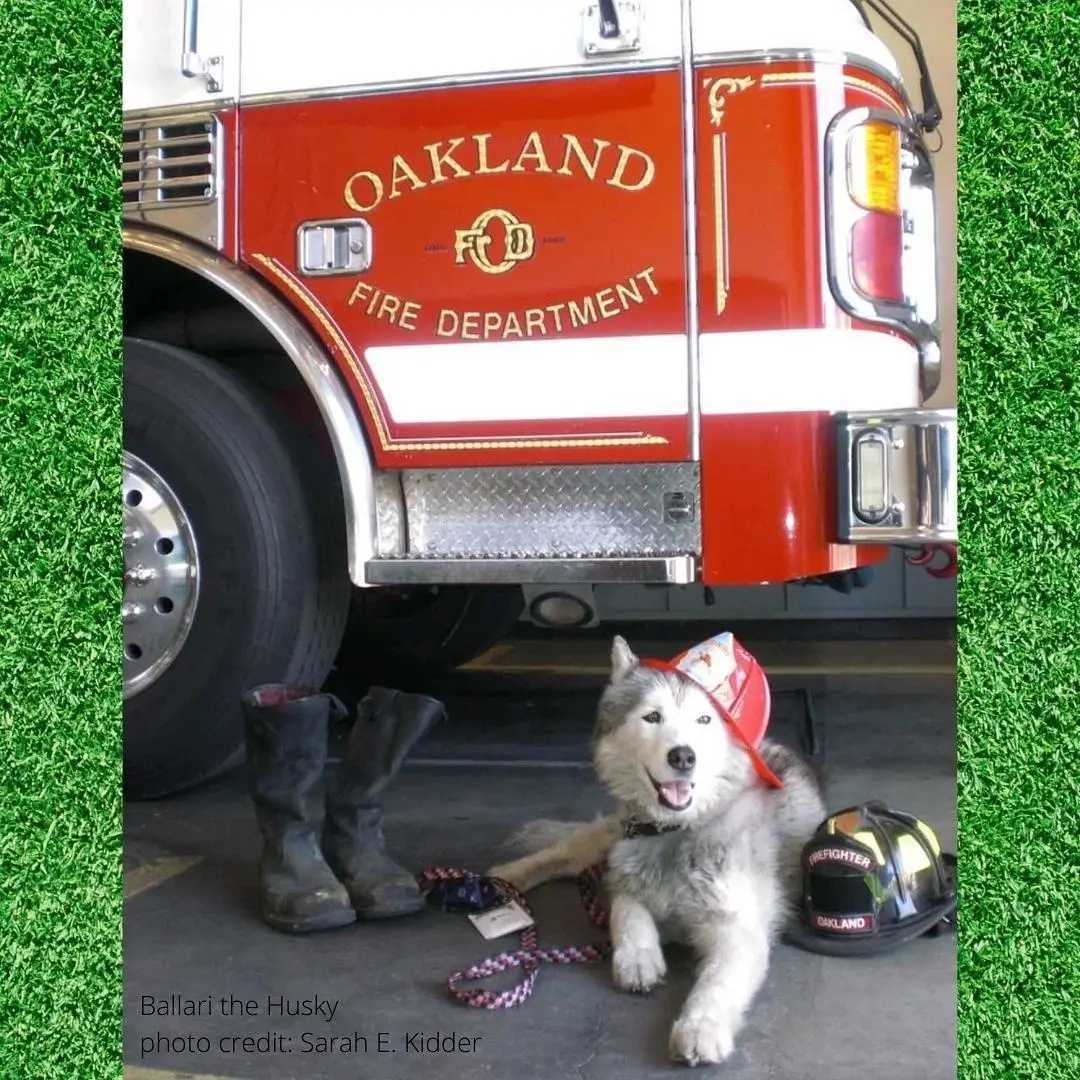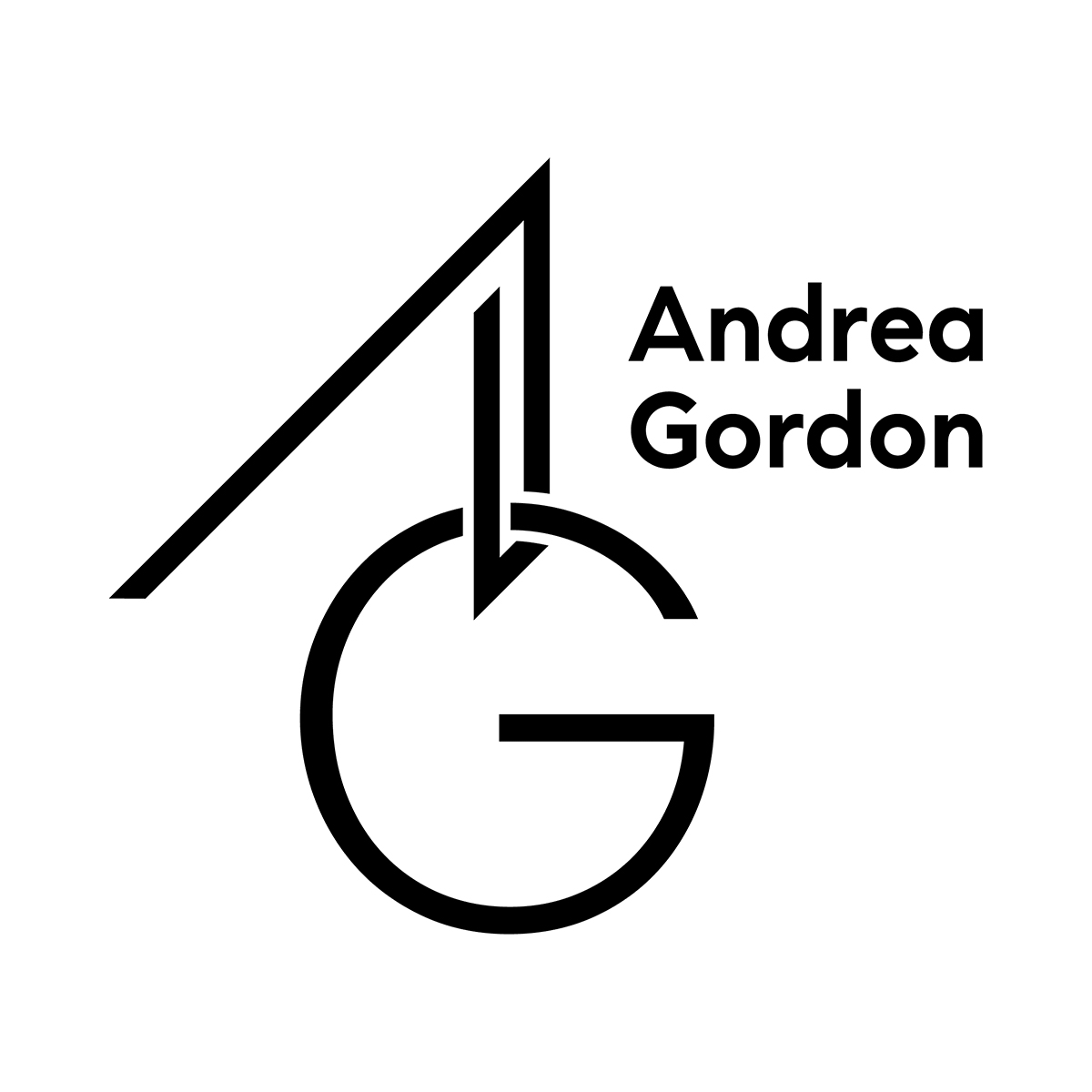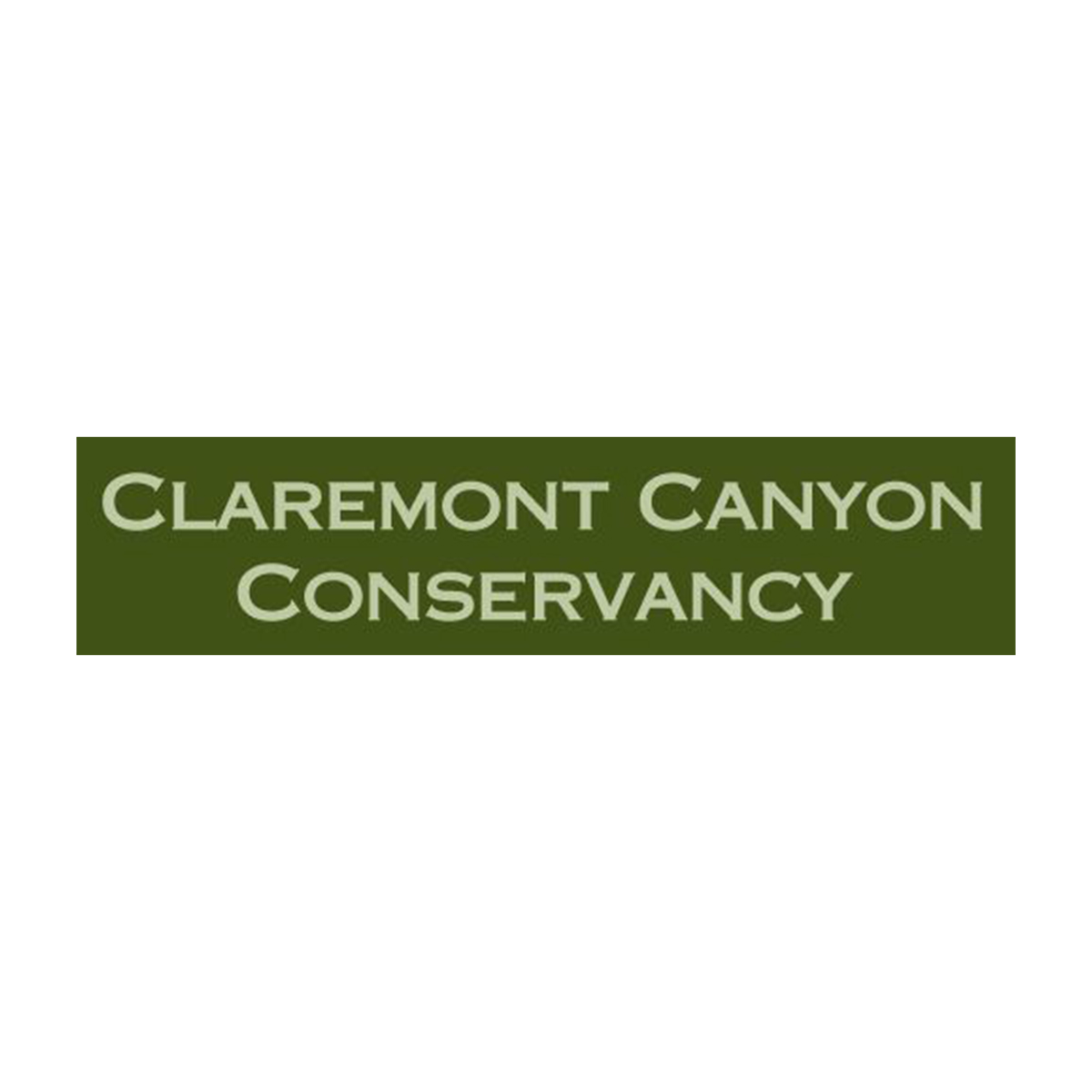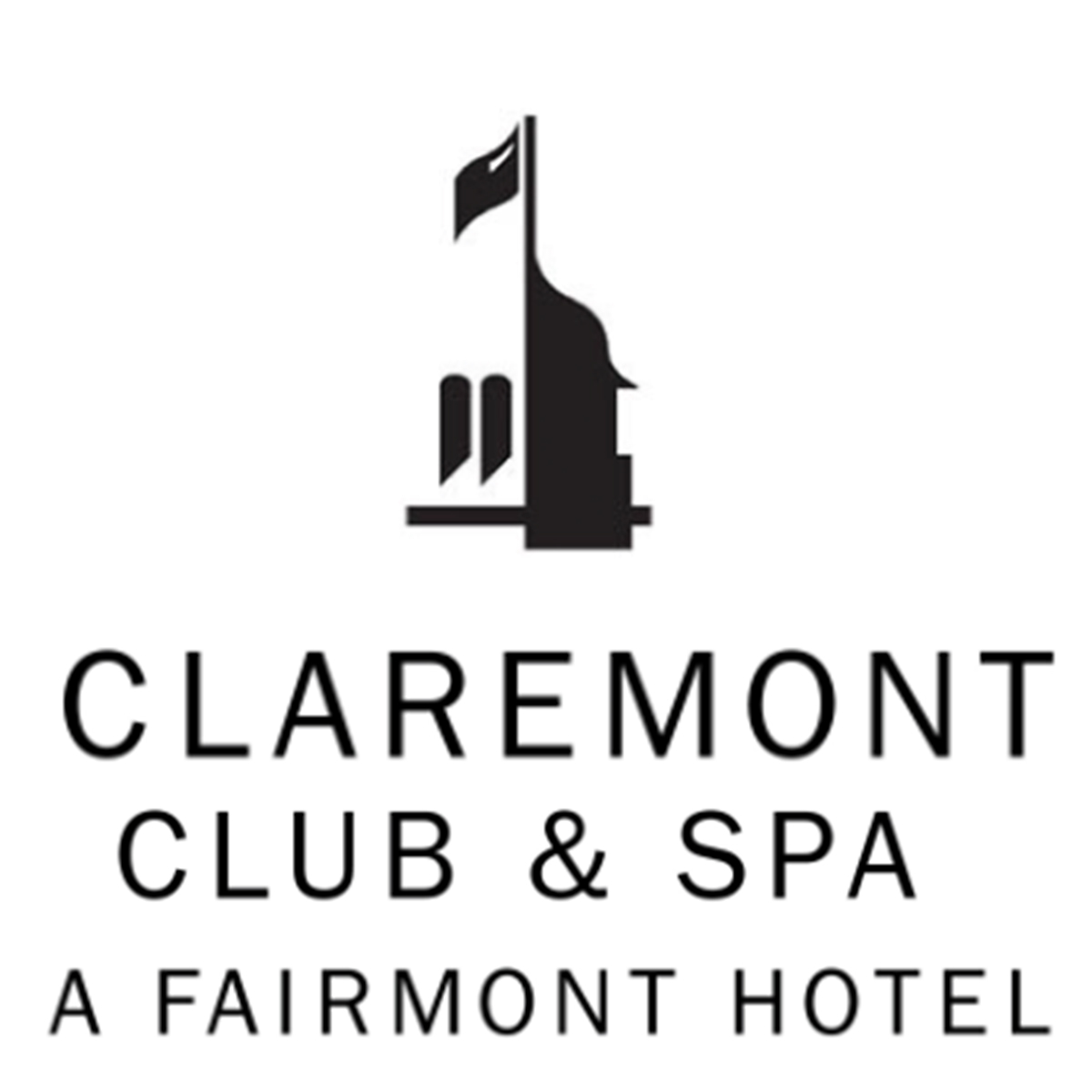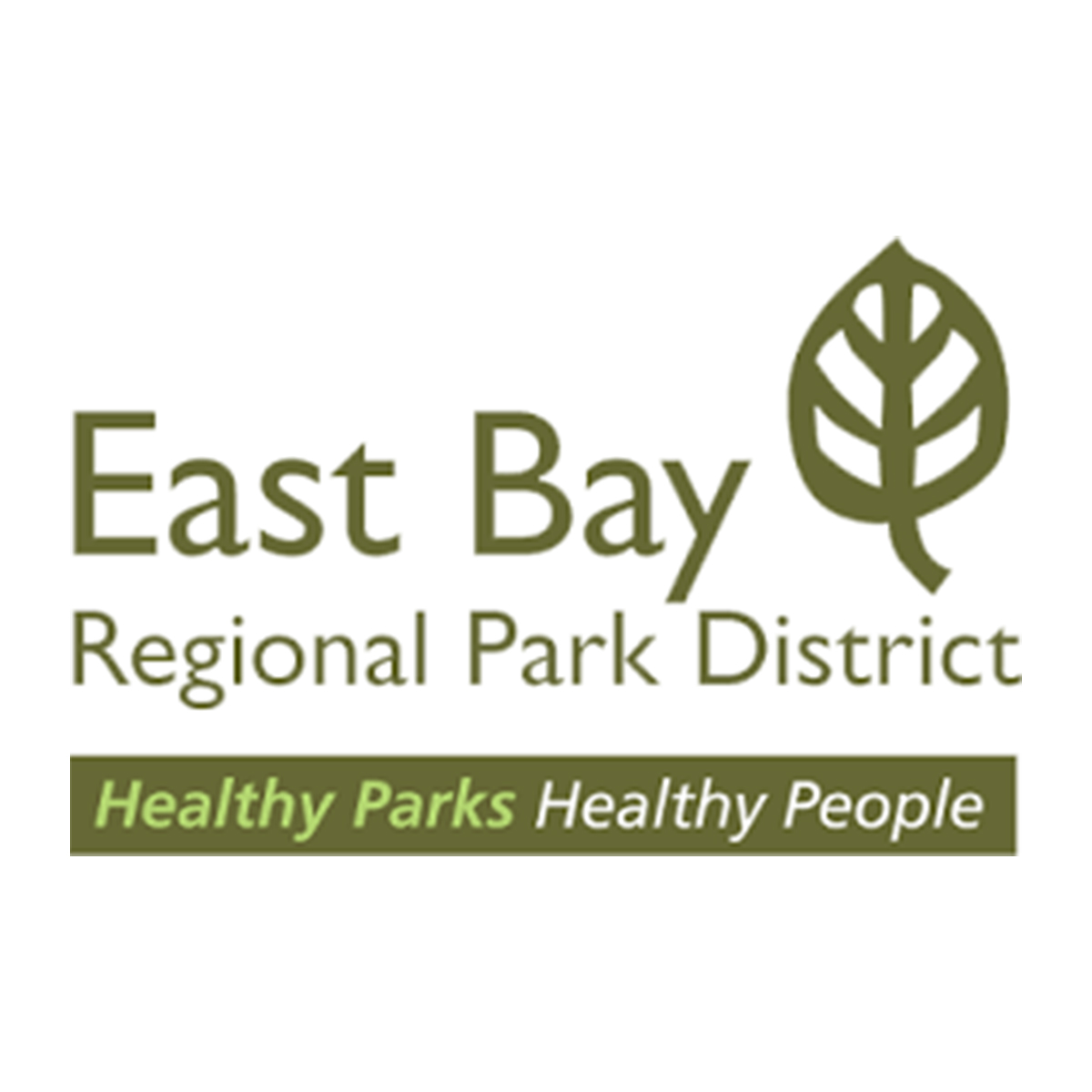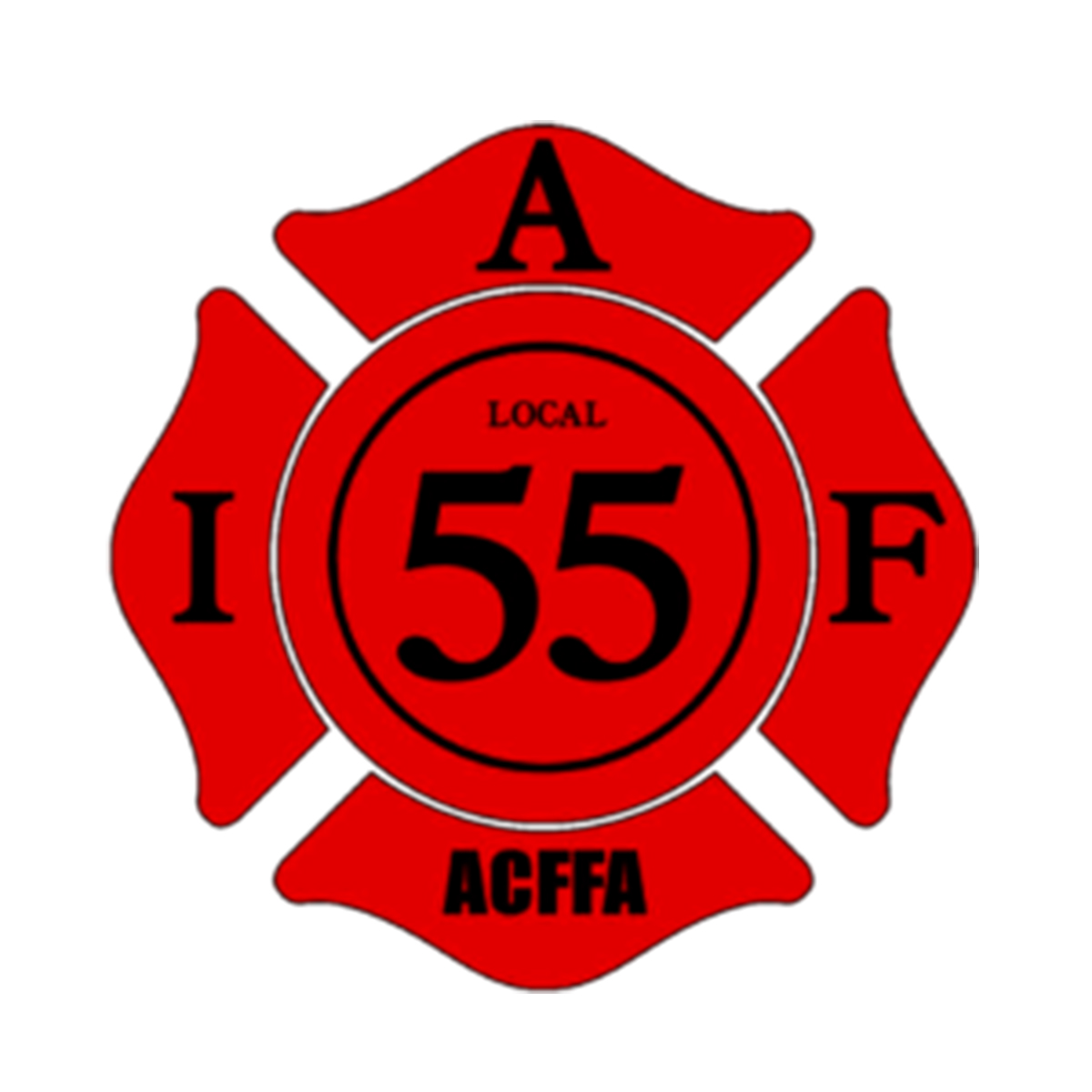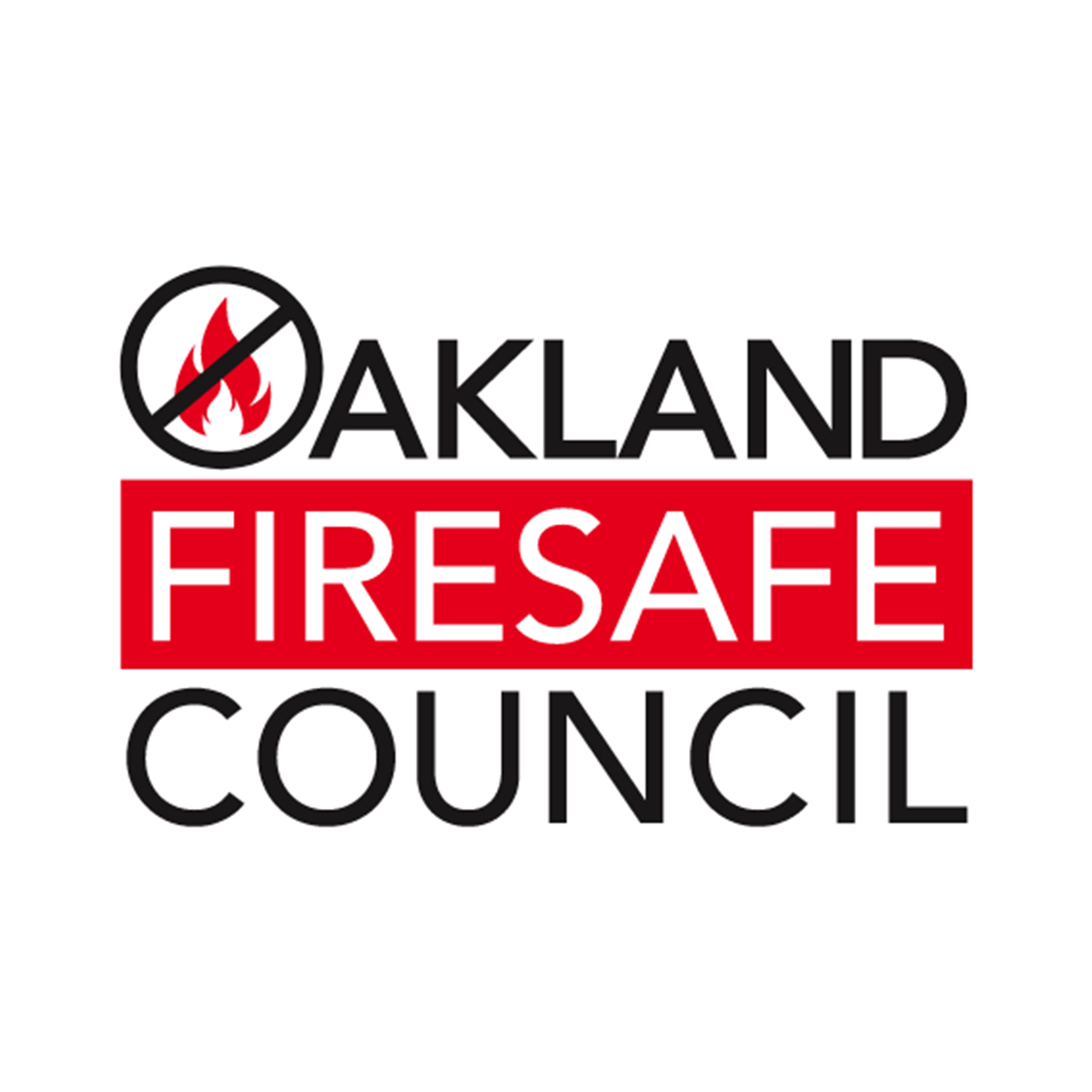 Business & Community Sponsors
Steve Bauer, State Farm Agent ● Carolyn Burgess ● Kenneth Cohen ● Steven Hanson ● Helen Nicholas, Compass Realty ● Susan Piper ● Brenda Roberts ● Elizabeth Stage
Community Supporters
Christopher Johnson
Dan Kalb, Oakland City Council, D 1
Keith Carson, Alameda County Supervisor, D 5
Jerry Kent
Gini Erck and David Petta
Dave McGuinness
Event Supporters
Nancy Mueller

Costco-San Leandro

Pet Food Express

Cole Hardware

Cynthia and Ben Woo- San Francisco