Highlands Country Club, 100 Hiller Drive, Oakland, CA.
THIS MEETING IS BEING POSTPONED DUE TO SAFETY CONCERNS RESULTING FROM THE DECLARED PANDEMIC Coronavirus Disease 2019 (COVID-19)
In accordance with its bylaws, the North Hills Community Association each year in mid-March holds an annual general membership meeting, which is free and open to all residents of the NHCA's geographic footprint. The NHCA chair will discuss association activities of the prior 12 months and the state of the organization. The NHCA treasurer will present the consolidated financial statement and discuss the organization's financial health. Community members in attendance will elect a board of directors to oversee NHCA operations for the upcoming 12 months.
GUEST SPEAKER ANNOUNCED- State Senator Nancy Skinner – How is the State Addressing Climate Change and Wildlife Urban Interface Development – Wildfires. and other concerns. https://sd09.senate.ca.gov/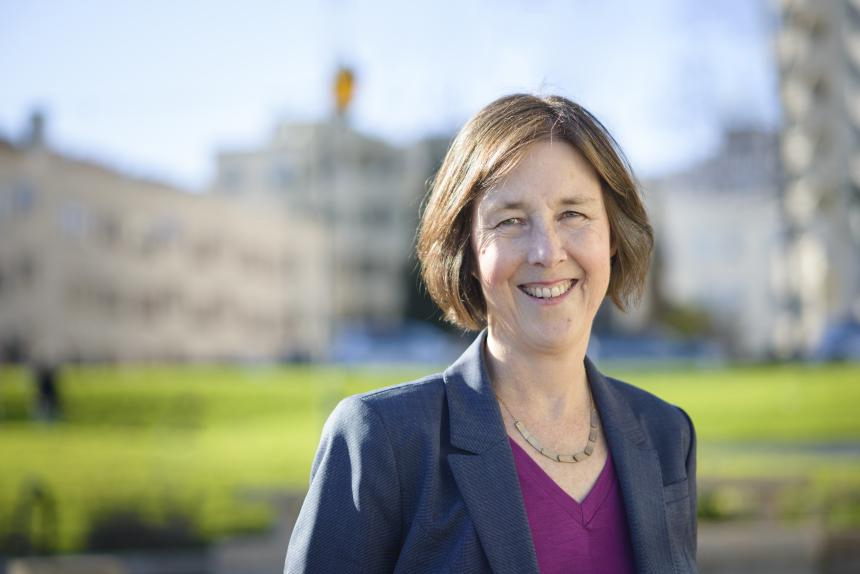 The NHCA also uses these meetings as a forum for citizens to engage in dialogue with local political leaders and agency heads on matters of concern to residents of Oakland and Berkeley. We will update this web page as additional information becomes available. For now, we hope you will mark your calendars and plan to attend.